YOUR ULTIMATE
NHD RESOURCE
Natural Hazard Disclosures Delivered in Less than 2 Minutes!
Simple and Secure Process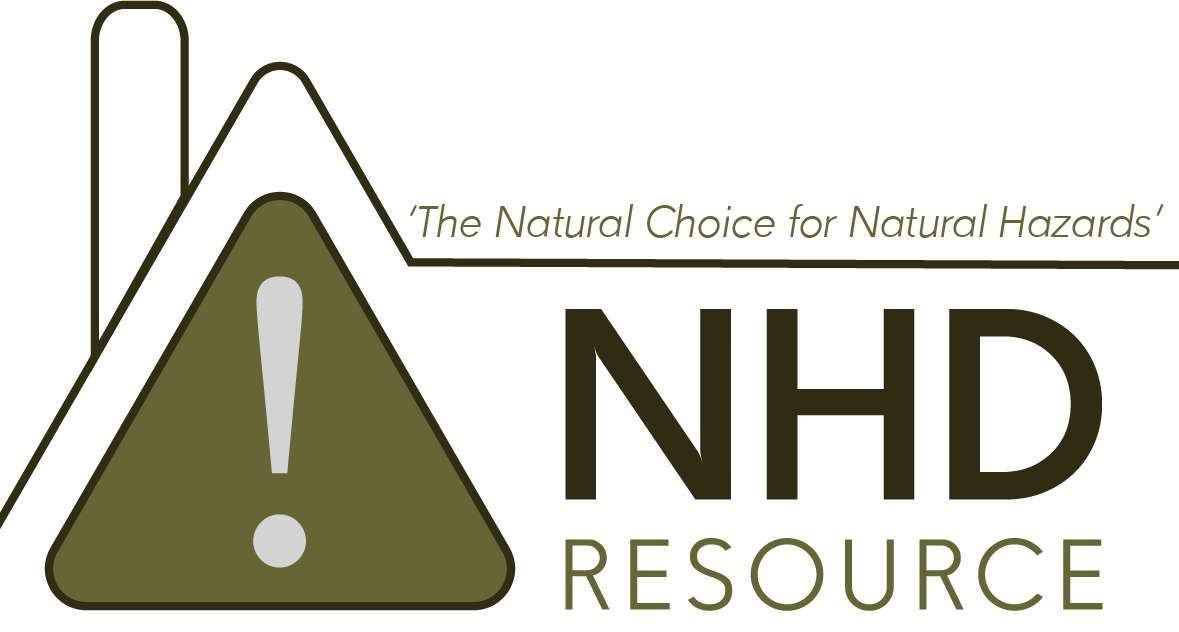 Residential Plus

Popular

$99

Residential NHD Report
Tax Report
Environmental Report

Commercial NHD Report
Tax Report
-

Commercial NHD Report
Tax Report
Environmental Report
NHD Resource offers FREE Tenant Flood Reports!
In every lease or rental agreement for residential property entered into on or after July 1, 2018, pursuant to AB646 (CA Government Code 8589.45), the owner or person offering the property for rent shall disclose to a tenant that the property is located in a special flood hazard area or an area of potential flooding.
Place your free Tenant Flood Report today!
RESOURCES
Check our resources out below!
GET IN TOUCH WITH NHD RESOURCE!
Contact NHD California through our support number or email! You can also fill out a form and a representative will be in touch with you shortly!
Phone Number: 310-802-2257
Email: support@nhdresource.com
Address: 63 Malaga Cove Plaza , Palos Verdes Estates, CA 90274